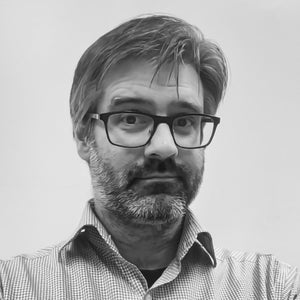 Topics: Basics of Photography, Digital Retouching, Portrait, Nature.
Greg Danbrooke is not only a graduate of Humber College's Creative Photography program, but is also now a professor there, and also at Seneca and Mohawk colleges. He can teach you about the basics of photography and digital retouching. (+ portrait, nature)

Lead Time: 
The latest you can book a session is 1 week prior to the event.
You will receive a booking link within 48hrs of purchase.
Method of Delivery:
Availability:
Wednesday, Thursday, and Friday Evenings 

Saturdays
Who is this for?
This coaching is for those interested in taking their images to the next level using basic, intermediate and advanced editing techniques. Colour corrections, conversions, compositing and special effects become easy when simple and non-destructive techniques are used.
What do I get out of it?
You will learn to put the images in your imagination onto your screen and into print.