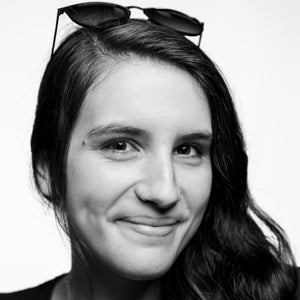 Topics: Nature, Fine Art, Macro, Portraiture, Landscape, Natural Light Photography.
Sam Monette is a Montreal-based natural light photographer specializing in macro photography, couples and family portraiture. She joined the Canon Online family as an instructor to be a part of new learning opportunities to share her knowledge with others through a mutual love of photography. She is a motivated and team-oriented person, and can't wait to work with her students to achieve their photography goals. 
Lead Time:
The latest you can book a session is 1 week prior to the event.
You will receive a booking link within 48hrs of purchase.
Method of Delivery:
Availability:
Tuesday and Thursday Evenings

Saturday Mornings & Afternoons
www.instagram.com/sammonettephotography/*
Who is this for?
This coaching is for those who are either just starting out and want to explore the wonders of photography or for those who are interested in building their natural light photography portfolio. Whether it be for portraits, nature, macro or fine art.
What do I get out of it?
In these sessions, you will learn the ins and out of photography and gain a better understanding of how to photograph with natural light. 
*The display of any hyperlink and reference to any third party website does not constitute an endorsement of such third party's website (including any opinions or statements made or endorsed by third parties therein) products or services.