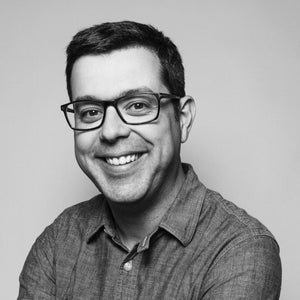 Topics: Commercial, Studio, Product, Food, Retail, E-commerce, Corporate Events, Corporate Portraits, Business of Photography, Post-Production, Digital Asset Management, Image Banks.
Gustavo Toledo is a Brazilian-Canadian photographer based in Toronto with over 20 years of experience in the commercial photography industry. He is known for his technical approach and ability to translate complex systems into simple-to-understand concepts. Gustavo is also a Mohawk College Still + Motion Program Advisory Committee member.

Lead Time:
The latest you can book a session is 1 week prior to the event.
You will receive a booking link within 48hrs of purchase.
Method of Delivery:
Availability:
Monday & Friday Evenings

Tuesday Mornings & Evenings

Weekend Mornings
https://gustavotoledophotography.com/*
Who is this for?
For those who have experimented with their cameras but still have specific questions about camera features, techniques, lighting or post-production.

What do I get out of it?
A tailored, customized and efficient approach to improving your photography skills from someone with more than 20 years of experience in the photography industry.
*The display of any hyperlink and reference to any third party website does not constitute an endorsement of such third party's website (including any opinions or statements made or endorsed by third parties therein) products or services.